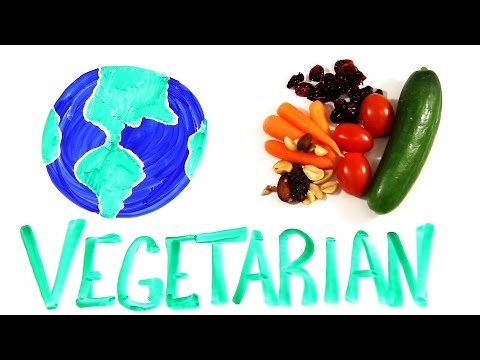 What if everyone became a vegetarian right now?
Recommended Book
Sexy Hollywood starlet Alicia Silverstone bares all in PETA's first-ever naked vegetarian testimonial public service announcement.
Top 5 Common Calcium-Rich Plant-Based Foods Wondering now to get enough calcium as a vegetarian and vegan? This short video show the Top 5 Calcium-Rich Plant-Based foods you can find in most grocery stores.
Recommended Book
Explore the Top 5, most common, protein-rich, plant-based foods in this short video.