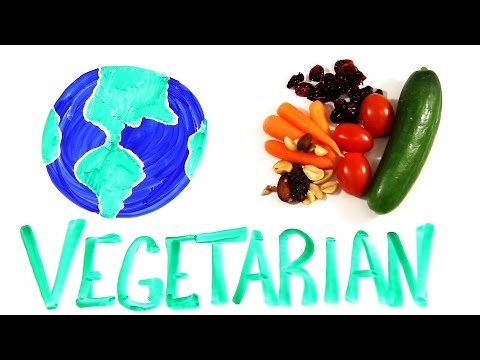 What if everyone became a vegetarian right now?
Recommended Book
This video is definitely worth the watch. A totally planted-based, oil-free, vegan lasagna! Video by: The Whole Food Plant Based Cooking Show
Learn how easy it is to make your own vegetable broth, using vegetable scraps and end, in your Instant Pot.
We'd all like a veggie burger that we can grill without it falling apart. Right? This video by NutritionRefined shows you how.
Recommended Book