Top 5 Common Calcium-Rich Plant-Based Foods Wondering now to get enough calcium as a vegetarian and vegan? This short video show the Top 5 Calcium-Rich Plant-Based foods you can find in most grocery stores.
Explore the Top 5, most common, protein-rich, plant-based foods in this short video.
To be a vegan or a vegetarian? In case you are thinking about trying either, here are the differences between the two. Buzz60's Natasha Abellard has the story.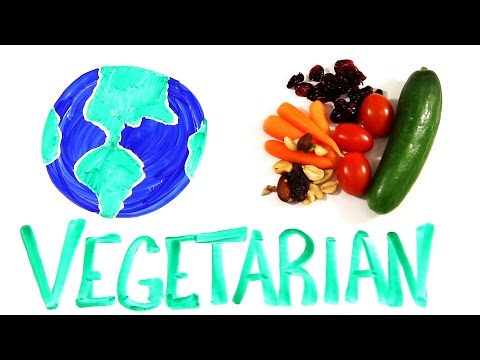 What if everyone became a vegetarian right now?